Update 6.15.2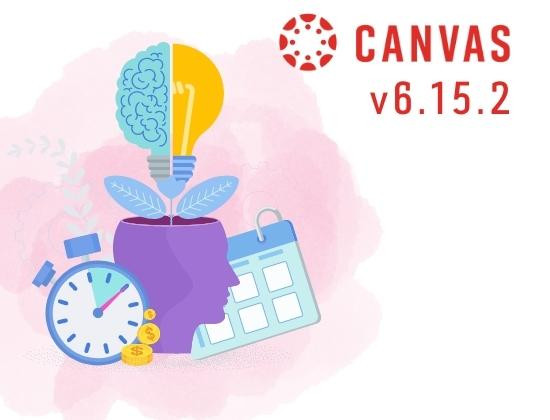 The latest Canvas Student App update is now available and includes the following changes:
Fixes and improvements:
We've fixed a number of bugs that were causing the app to crash or freeze.
We've made some performance improvements to make the app faster and more responsive.
We've also made some UI improvements, including a new dark theme option.
As always, we welcome your feedback! If you have any questions or suggestions, please feel free to contact us.